3. – 7. August 2021 6th World-Championship in Luxembourg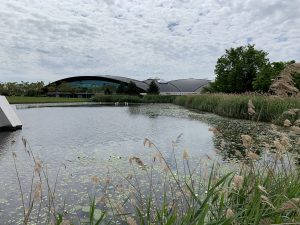 The World-Championships 2021 will take part in Luxemburg-City in the National Sports and Culture Centre d'Coque. The date is 3rd to 7th of August 2021. There are best conditions for this event, so that we will have a great highlight!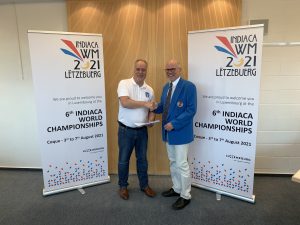 The contract between the Indiaca Federation Luxemburg (President Mar Aardoom) and the International Indiaca Association (President Karlheinz Bührer) was signed in Luxemburg at 7th of June 2019.
Here you can find the first information from the organizing comitee.